click image below to launch video window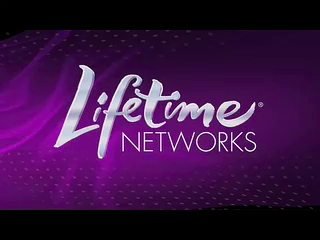 Lifetime Networks TCA (2008)
This Keynote presentation has a moving video background with animated images and text running on top. The walk-in is a looping video imported onto the first slide of the presentation.
This presentation was part of the bi-annual Television Critic's Association meeting, and we operated the presentation onsite as well as producing the presentation. Much of the production was performed at the venue itself, during and after rehearsal times.
Produced for Big City Productions.